Why Polarion CLOUD?
Polarion CLOUD delivers a complete hosted solution for your team. Polarion software optimized for the world's largest and fastest
Amazon Web Services™ infrastructure, installed, managed and supported by Polarion professionals in a cost-effective, worry-free package

All the features
you need
Everything you need to run any kind of software or hardware development projects using any methodology, starting from developing user stories and requirements to engineering and coding and test management.
YES, all the features you need!
Optimized High-Performance
Cloud instance
Your data, hosted on Amazon's super-fast, secure, industry-proven Amazon Web Services™ cloud, tuned especially for Polarion.
Professionally Maintained
Polarion IT installs, configures, and maintains your instance, providing support as needed. You focus on your projects, not IT issues.
Simple as that.
No hidden charges. No deceptive pricing.
A flat straight-forward fee that allows you to provide the incredible power of Polarion to any size team at any location.
Already decided?


Polarion Cloud starts at 10 users, includes hosting, software, support,
and may be increased in any increments at any time.
Work with confidence knowing that all support for
your Polarion Cloud instance is provided by Polarion.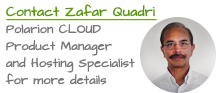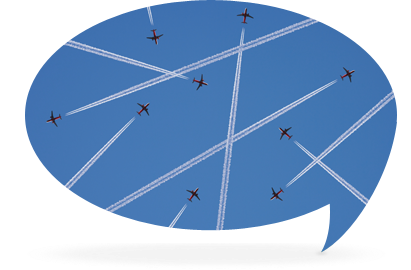 The new document import feature, with the rules to (for instance) tag a paragraph that contains the word "shall" as a requirement is fabulous. This will save us a lot of time managing customer and legacy documents.
Keith Roseberry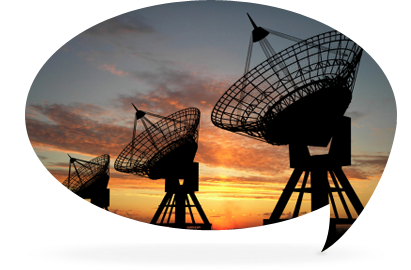 We would be lost without Polarion. Polarion helps us in elicitation, prioritization, and continuous tracking of requirements.
H.-G. Kraffzick


9 Reasons to Consider Polarion CLOUD

Lower Costs,
Increase Cash Flow
Polarion Cloud will reduce your up-front capital expenses, lower your monthly operating costs, and deliver the huge value of Polarion software.

Get Going Fast
You can start using your high performance Polarion Cloud within 24 hours of your order!

Scalability
Take advantage of on demand scalability, and provide fast access and high performance to all of your global users. You can grow your business with confidence.

Reliability
The solution implements best IT practices for superior levels of availability, security, regular data backup, practical disaster recovery plans, and a help desk to make managing your data needs easier and more reliable.

Worldwide 24/7
Availability
You team has access to your Polarion CLOUD, no matter where they are located around the world. Collaborate with your organizations worldwide users in real time.

Operational Freedom
You get complete freedom to scale your development operations as you see fit for your growth. Never again you have worry about resources for hardware or IT operations when planning for new business growth.

Backed by Polarion
Cloud Professionals
Polarion IT monitors your instance, making sure that you have access to the server. All routine tasks such as updates and backups are performed by Polarion, and we are available to provide you support as needed making sure you always have access.

Grow With Your Projects and Business Opportunities
You can focus on your projects and business growth, and let Polarion implement the solid infrastructure and support you need!

Flexibility to remain
Hosted or go in-house
Started in-house and grew so rapidly that your infrastructure can't handle the load? Move to Polarion Cloud.
Working on a super secret project which must be kept in-house due to regulations? Move the project in-house.
Get your Polarion CLOUD today